Magazine art direction
Some of the best, most collaborative creative experiences with image makers happen during periods when I am art directing publications, specifically magazines. The work is often fast-paced, and the photographs and illustrations that accompany text must quickly grab readers, and must convey the mood and concepts of the articles they accompany. I have acted as art director for magazines that include San Francisco (formerly San Francisco Focus), Mother Jones, 10 Percent, Diablo, and Benefit in addition to small, corporate publications.
Photo essay on the 12 steps. Each step is represented, anonymously, by an AAA member.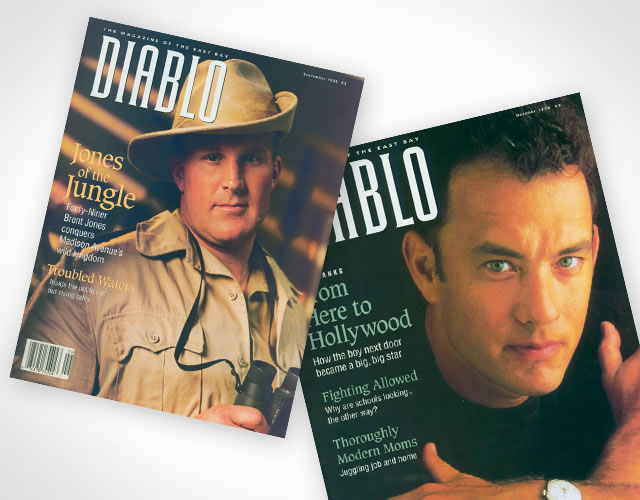 This was the second magazine in which I (editor) worked with Wm (art director). He did a great job on both: Benefit, a print magazine; and Organic Style, a custom digital magazine. Wm has upper-level design skills. He's also flexible and very responsive to the needs of the reader or client. I especially appreciated the way he would get into the subject matter, making a point of understanding it before designing–it helps that he's very articulate and strong verbally as well as visually.Wm is a talented artist but no prima donna–a real pleasure to work with.
Bill Marken
I was the founding art director of Benefit Magazine, which billed itself as a publication on the lifestyle of philanthropy (good life, good works). I designed the logo, and established the formatting of the magazine, working with editors to create sections and guide the pacing of the book. I assigned all art, working with top-tier photographers and illustrators, and provided illustration of my own, as well.
It's hard to know what was most exciting, photoshoots with Al Gore, Amy Tan, Isabel Allende and Alice Waters (I asked her to toss a persimmon in the air, and she admonished me with a regal, "We do not play with our food"), art directing fashion shoots, or teaming with favorite photographers.
If you'd like to peruse some of the magazines, just click on the issues below.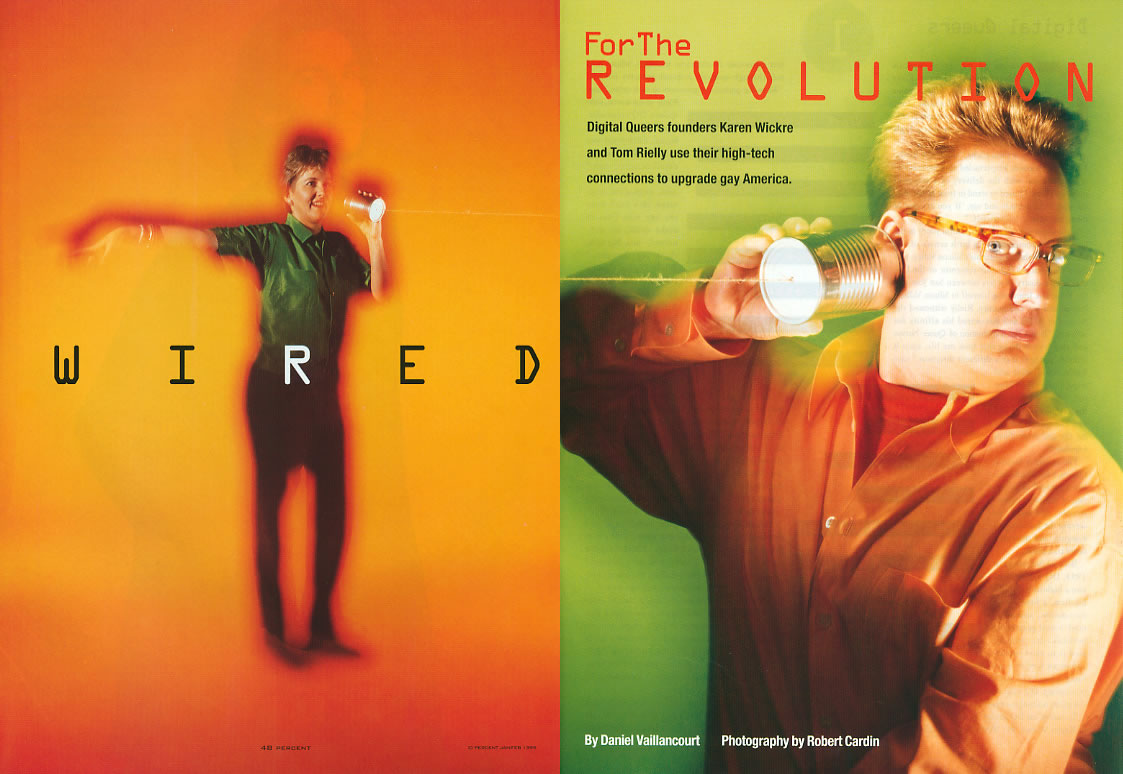 William is a brilliant conceptual art director who has consistently delivered superb work, on time, and within budget. William is the "secret" to the success of Benefit Magazine to date. I cannot emphasize strongly enough how talented, how visionary and what a consummate pro William is. He is also a delight to work with and his overall business instincts are also spot on. I have worked with scores of top notch art and design directors in New York, Los Angeles and San Francisco. William stands at the top of that list.
Dorian Adams